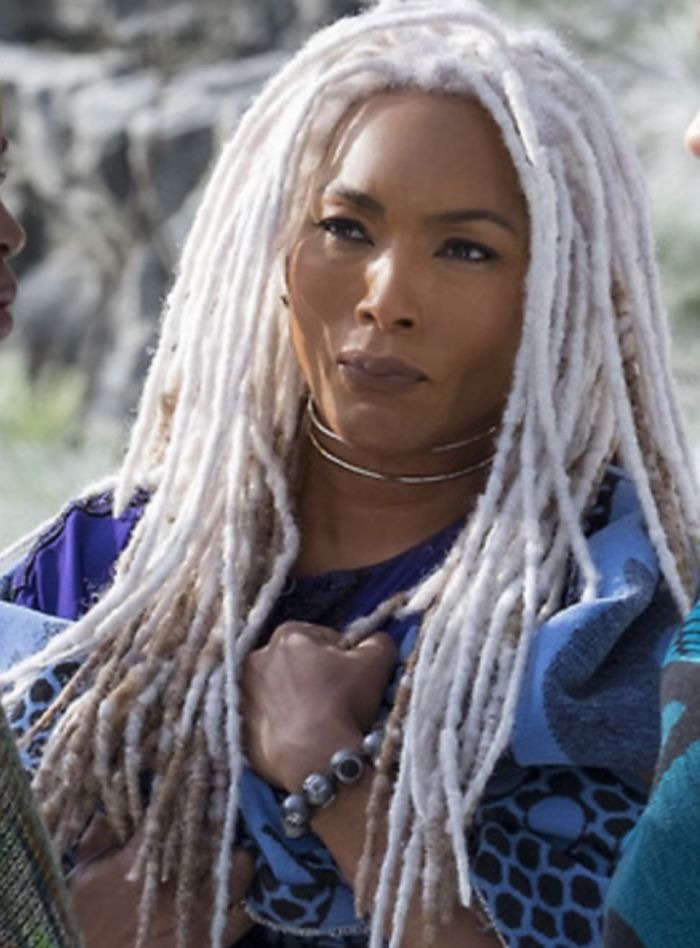 Co-hosted by C. Alan Bennet, Bennet Career Institute, in the spirit of the schools built by Madam C.J. Walker that trained thousands of beauty and hair technicians across the U.S. and the Caribbean, Hollywood hair designer Camille Friend (Black Panther, Guardians of the Galaxy Vol. 2, The Help, Django Unchained, Dreamgirls) delivers a Master Talk on her career path from salon to award-winning stylist for film, television and videos.

We will also be screening a bonus feature from the documentary film Rosenwald, titled Madame C.J. Walker: She made enough money to be a generous giver. Written, produced and directed by Aviva Kempner. Great Granddaughter of Madame C.J. Walker and journalist, A'lelia Bundles, will also be in attendance.
The event is being hosted by C. Alan Bennett, CEO of the Bennett Career Institute and sponsored by Sundial Brands.
This event is free with reservation for students, recent graduates and instructors of DC-area salon schools.
This event is part of the Festival's commemoration of original hair maven Madam C. J. Walker.